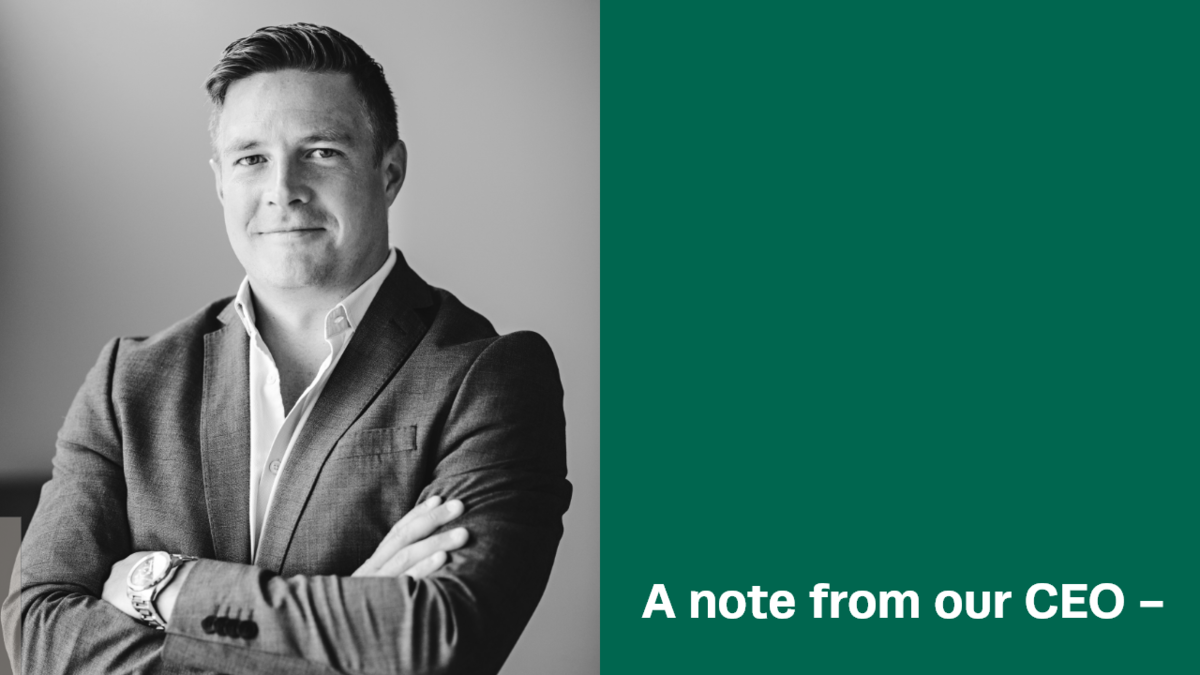 Dear Stance partners,
During the holiday season, I took time to reflect back on all that we have achieved over the past few years, despite the tremendous odds presented by the pandemic and subsequent supply-chain challenges. I am grateful to say that Stance has emerged from this adversity stronger than ever before.
While our sales flat-lined in 2020, they grew quickly in the two subsequent years, and we are projecting a continued strong trajectory of growth in 2023. This is a result of many individual achievements by the entire Stance team and our network of Independent Reps. These achievements include a complete rebrand, a full-service showroom in North Carolina, several award-winning new products, a #1 ranked Behavioral Health CEU and a next-level appearance at HCD 2022 in San Antonio. To all these individuals, I wish to extend a big Thank You! Your effort and contribution to our ongoing success is much appreciated.
It is our commitment to continue to introduce innovative new products that enhance the healing experience of patients, while providing comfort for caregivers and family members. This is part of Stance's mission of Improving Lives by Design, a mission that also extends to all members of the Stance family, and the wider community around us. Last year, we were able to support more causes than ever before, from providing clean water to a community in Africa to donating furniture to a new mental health clinic and several other impactful initiatives. We are pleased to be able to give back in this way.
Speaking of new products, 2023 is going to be another busy year for our Engineering team. With a very full pipeline of products in development, our team is working hard to bring these to fruition and we are excited about what we will be bringing to market this year for General and Behavioral Health applications.
We will also continue to strive to provide the same level of customer service that we have become known for. Our Customer Service team is passionate about setting Stance apart by offering a level of support that is second to none in our industry. Stance would not be where we are today without this stellar team.
Again, thank you all for your support. I wish you all the very best in 2023!
Sincerely,
Carl Kennedy
Founder & CEO