The look of wood with extreme durability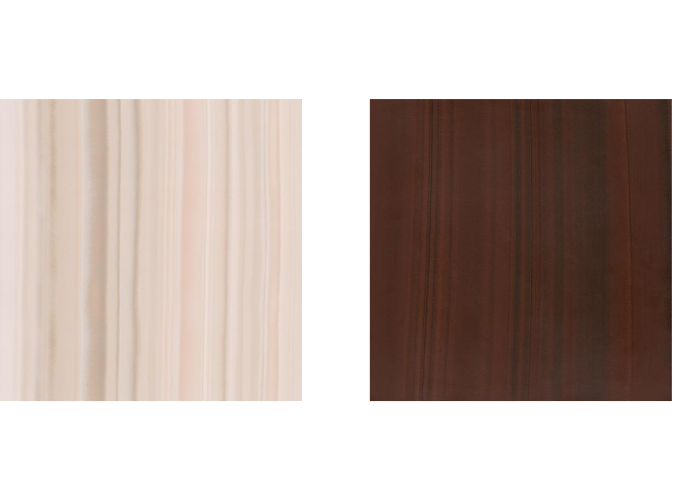 In a healthcare environment, surface areas like table tops and arm caps are a critical design aspect of a given space – they can affect everything from an area's safety and cleanability, to its aesthetics and comfort. Increasingly in the post-COVID era, surface finish selections are a top consideration for designers and facility planners when specifying products for healthcare.
 
At Stance, we are excited to announce two new Corian® Solid Surface finish options - Bleached Nuwood and Provence Nuwood. These new finishes provide a wood aesthetic while also providing the durability and cleanability expected of healthcare finishes. The contrasting woodgrain of Bleached Nuwood provides a contemplative design inspired by light and water. While the woodgrain design Provence Nuwood conjures a sense of nature in traditional or contemporary spaces.

"Corian® Solid Surface is the gold standard for healthcare designers," said Suzanne Fawley, Stance Healthcare's Behavioral Health Interior Designer. "Its characteristics check every box for healthcare application: durable and able to withstand wear, highly cleanable, and extremely customizable – it's a great investment for any healthcare environment."
 
Corian® Solid Surface is:
Easy-to-clean and maintain.
When properly cleaned, Corian® is a hygienic surface and does not support the growth of mold and mildew.
A nonporous surface with a smooth, seamless appearance.
Extremely durable and long-lasting, standing up to hard knocks in high-traffic environments that can easily damage other surfaces, such as drywall and laminate.
Easily renewed and repaired.
Flexible.
GREENGUARD Certified® as a low VOC-emitting material
Stain resistant
Slip resistant
Extensive color choice available, others on demand