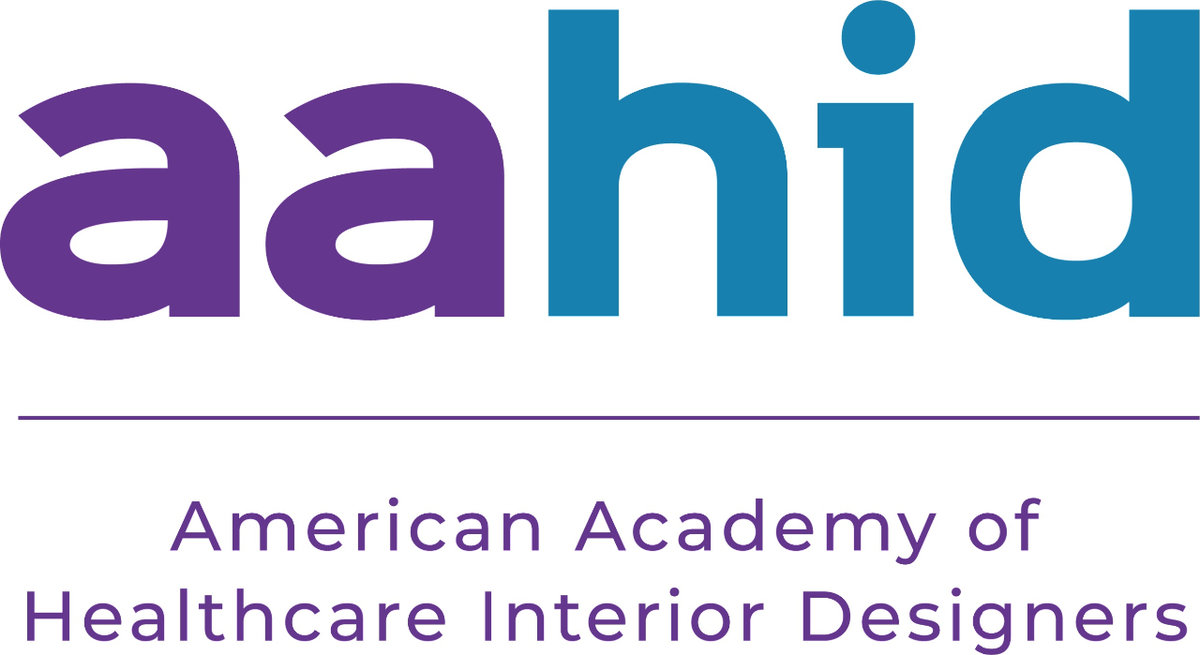 [CHARLOTTE, N.C.]—Suzanne Phillips Fawley, an interior designer representing Stance Healthcare, based in Kitchener, Ontario with product showrooms and healthcare contract facilities in the U.S., recently passed the American Academy of Healthcare Interior Designers (AAHID) examination and earned the prestigious CHID Certified Healthcare Interior Designer ® certificate.
Passage of the examination and earning the CHID credential signifies that Suzanne has met the standards for education, experience and examination and is a certified healthcare interior designer. The CHID examination requires examinees to demonstrate knowledge and experience in a variety of aspects that affect the acute care, ambulatory care and residential healthcare interior environments.
AAHID is the standard to identify those interior designers who are uniquely qualified to meet the needs and challenges of the healthcare interior design industry. The CHID certificate is the highest appellation available for a healthcare interior design professional, and this credential is what every healthcare facility should look for when choosing an interior designer.
With over 25 years of contract and Healthcare Interior Design experience, Suzanne specializes in Healthcare and Behavioral Health Interior Design, product application, and furniture product design. In her current position with Stance Healthcare, Suzanne is responsible for Behavioral Health initiatives including Behavioral Health Interior Design consulting, education efforts through CEU development, product development and Brand experience. Suzanne's collaborations with Stance Healthcare have contributed to three HCD Nightingale Gold award wins since 2017: the Resilia Table Collection for Behavioral Health; the Frontier Collection in 2019; and most recently, in 2021 for the Flo Dining Collection for Behavioral Health. In 2021, Suzanne's CEU course, "Behavioral Health Design: Learning from the Past to Design for the Future" was ranked #1 on the IDCEC website for several weeks.
"The CHID credential only solidifies the knowledge and talent we already knew Suzanne had," said Carl Kennedy, Stance Healthcare's president. "Her passion and industry experience resonates in the delivery of the Stance-sponsored Behavioral Health CEU and in the product designs she so thoughtfully helps create with us."
CHID Certified Healthcare Interior Designers ® are distinguished and qualified by education, examination, and work experience to practice healthcare interior design. The CHID appellation recognizes excellence, commitment and knowledge. It further distinguishes preeminent healthcare interior designers from other architects, designers, decorators, and interior designers.  More information about the organization may be found at www.aahid.org.