Design Inspirations: The Stories Behind Clover, Verity, and Strada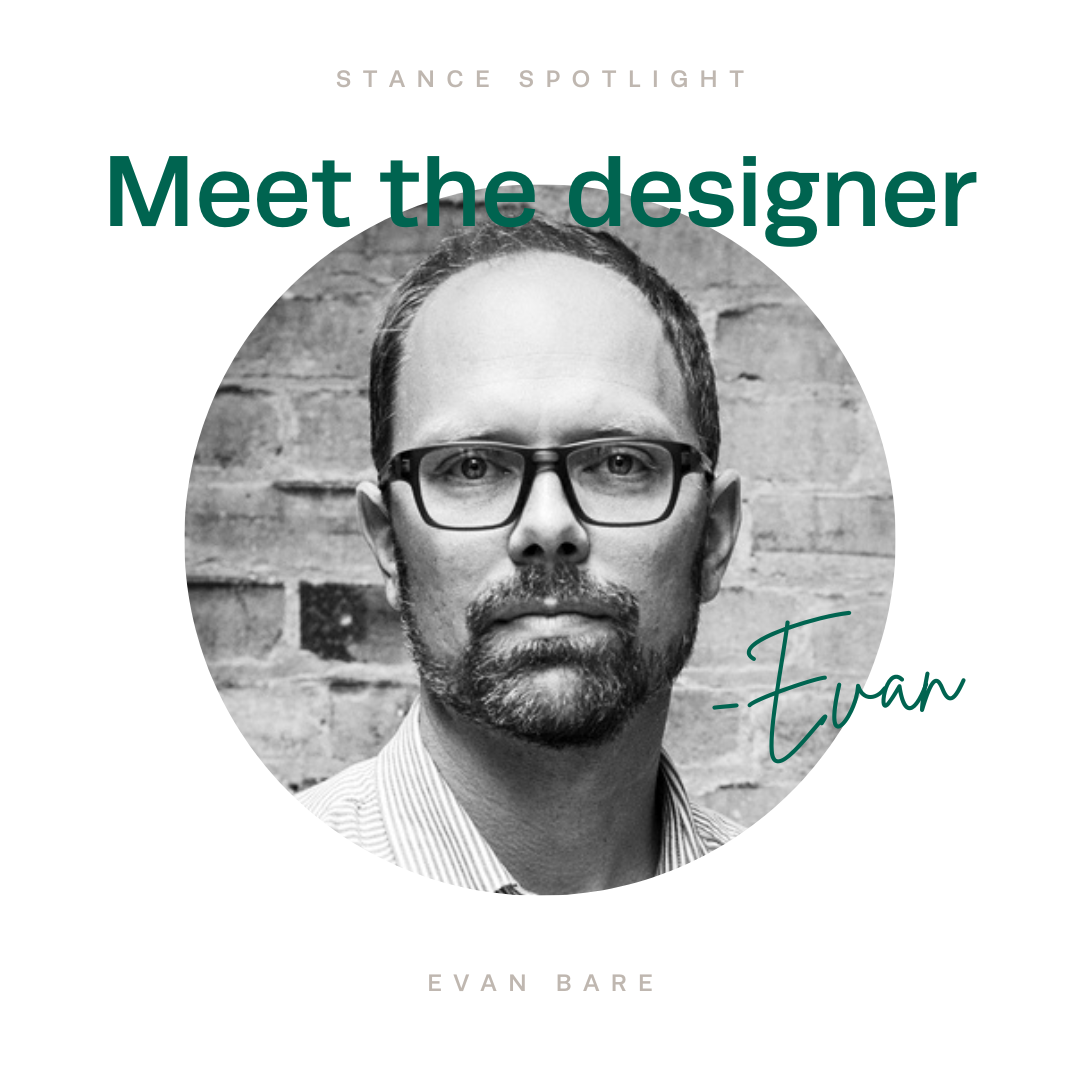 Evan is a visionary designer for Stance Healthcare, and his creative prowess has been instrumental in reshaping the landscape of healthcare furniture design. With a unique blend of innovation, comfort, and functionality, Evan's contributions have left an indelible mark on the industry.
How long have you been designing for Stance Healthcare?
I started working with Stance in 2014 when it was a much smaller company. Stance started to explore the importance of design and began to invest in product development. The market was demanding a higher level of execution and was experiencing growing competition and changing healthcare facility needs.
You have designed products for many different industries. Through your other experiences, what have you brought to your healthcare designs?
When I started working in the contract furniture industry, comfort was not a top priority. Having a few years of residential design experience, I brought a higher level of comfort to my healthcare soft seating projects. I was doing what is now called "resimercial" before the phrase was coined. I spent four years designing sofa frames, so I applied a high level of mechanical design, allowing storage integration and cleaning details not typically found in healthcare soft seating. The intent was to integrate those features into the design.
What has been your design inspiration for Clover, Verity, and Strada?
Clover was inspired by Scandinavian design principles and proportioned to meet multipurpose seating dynamics. The user can sit in different positions with a chair or sofa while maintaining ergonomic comfort. I was pushing for softer forms as well. In the past, I designed many rectilinear chairs.
Cascading curves, ergonomic support bolsters, and minimal sewn seams inspired Verity.
Strada was an exercise in minimizing mass—thin proportions on a large sleeper scale. The arms are narrow to allow this sleeper to fit in smaller nooks that have become more common in new healthcare facility builds.
What have been some of the biggest changes and improvements in the healthcare design industry?
One of the biggest changes I've noticed in the healthcare industry has been the acknowledgment and emphasis on user-centric design. Medical product development used to consider function over form primarily. It's nice to see a piece in a hospital or senior care facility that you might like in your home.
What are some of your favorite features that benefit the healthcare industry in the collections you have designed?
I like that for each one of these styles, fewer sewn seams have technically reduced places for pathogens to collect. I like the power grommets applied to the kick panel areas and the Clover wrap-around arm-to-back sitting comfort.
In your opinion, what will the next big thing in healthcare design be?
With the growing cost of healthcare facilities, I hear more about homecare pods. These are small cabins that could be dropped off at one's residence with accessibility features built in to care for aging loved ones. A turnkey sleeping and medical care space that can also act as a patient care room with vital monitoring built in.
Evan Bare's journey from innovation to implementation, and creativity to comfort, epitomizes the transformative power of design. As we navigate the intricate intersections of aesthetics and functionality, Evan's work serves as a guiding light — a testament to the boundless possibilities when passion and purpose converge in healthcare design.