How the Stance Engineering Team Improves Lives by Design
As industry leaders in healthcare furniture, Stance Healthcare and Stance Behavioral Health continuously strive to improve lives by design every day. That starts with having the right people in place at every stage of the design process. The talented, experienced members of the Engineering Team at Stance are the people who bring the design to life, creating hardworking, comfortable, and inviting furniture for every type of healthcare space.
From 3D CAD drawings and CNC programming to research and product testing, the multidisciplinary team works together across a number of categories to produce industry-leading healthcare furniture day in and day out. Each team member brings specialized expertise that makes this possible. 
It all starts with Cesar Fernandes, the Design and Development Manager. Cesar has over 24 years of awarded experience in the industry, with his last three years spent at Stance leading the Engineering Team. He works with all departments at Stance to make sure product design and development are a success. With a background in furniture design, Cesar finds beauty in simplicity and helps bring a clean, modern look to Stance products. But it's his ability to get the most out of his talented team that really makes a difference.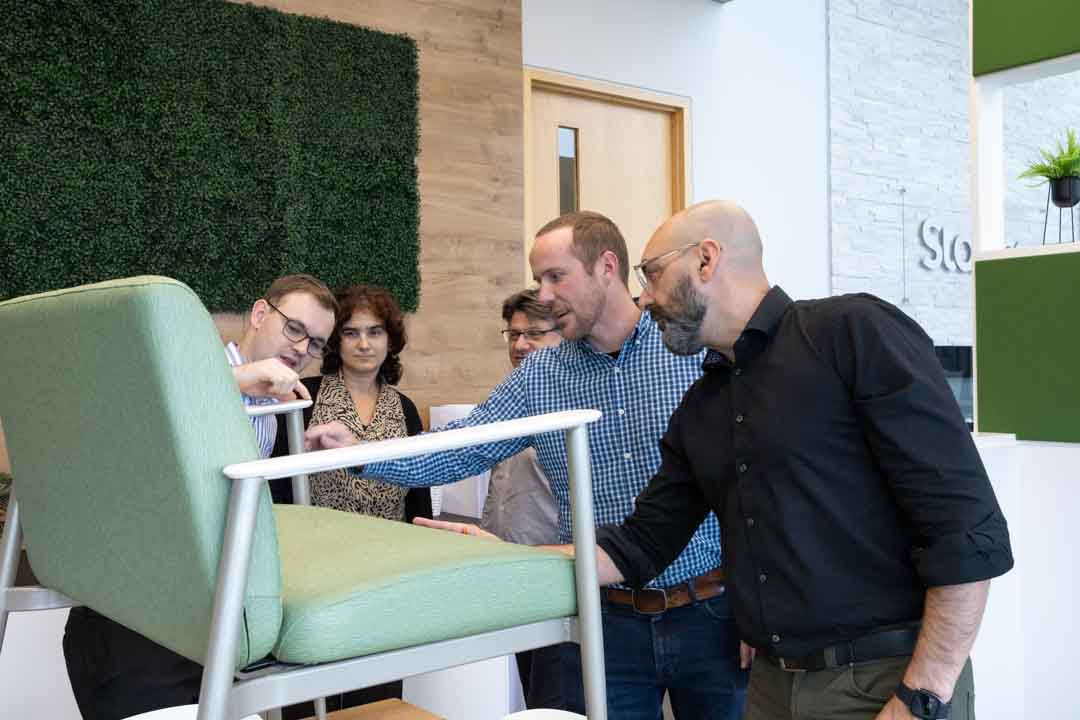 Ioan Popa, the Engineering Manager at Stance, is the team member who brings the most industry experience to the table, with over 29 years in the mechanical engineering field. As a manager, Ioan leads with his ingenuity and instills efficiency and integrity in his team.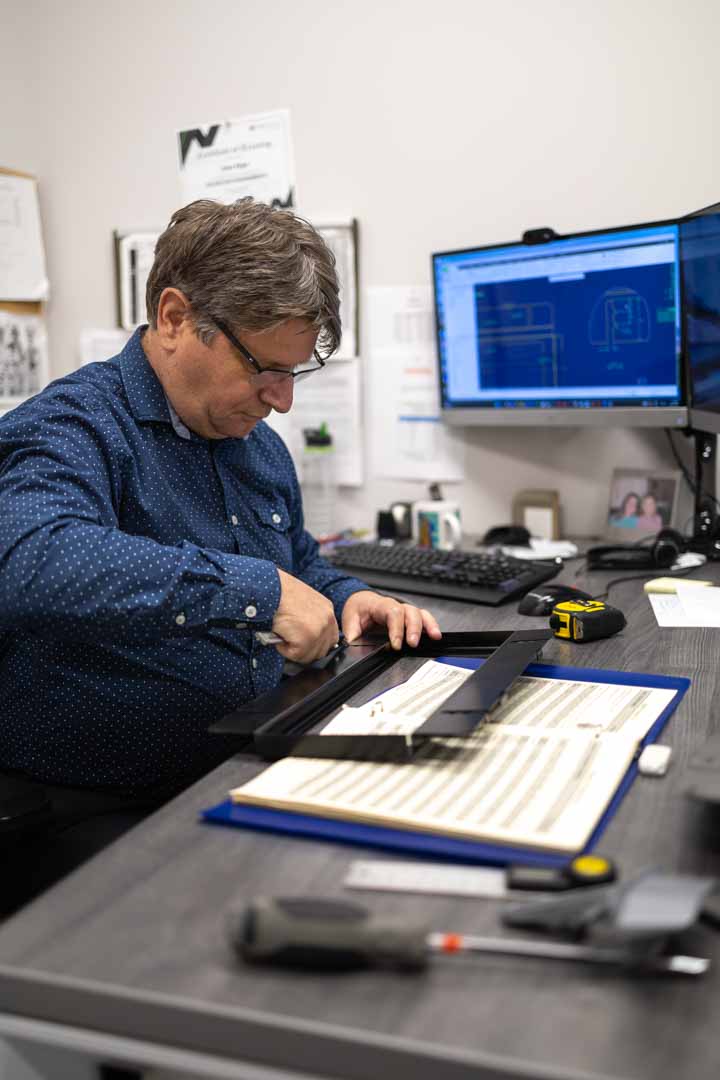 Matthew Caskanette helps bring the Design Team's ideas to life. His strengths in 3D modeling and CNC programming ensure the most efficient and cost-effective production solutions are implemented. He's only been with Stance for 5 months, but he brings 14 years of furniture engineering experience and a great attitude to the team.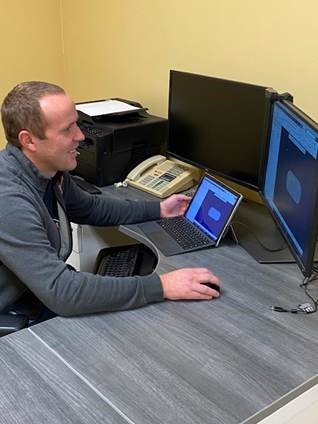 The Product Realization Specialist at Stance, Colin Cook, has over 20 years of product engineering experience specializing in the casegoods side of the brand. He works across multiple teams to develop, program, and test new and updated products, and he ensures that current products move seamlessly through the facility.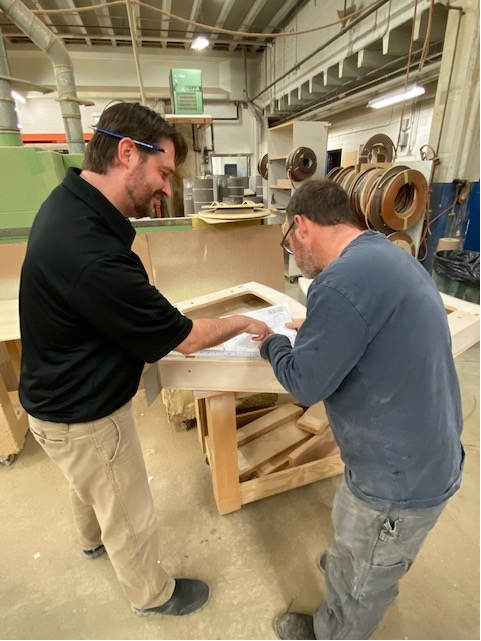 Adriana Achimescu, a Mechanical Design Engineer, has been developing furniture for Stance Healthcare for two years and brings over 25 years of experience to the team. She has applied her technical and structural skills to a wide array of products from tables to modular seating.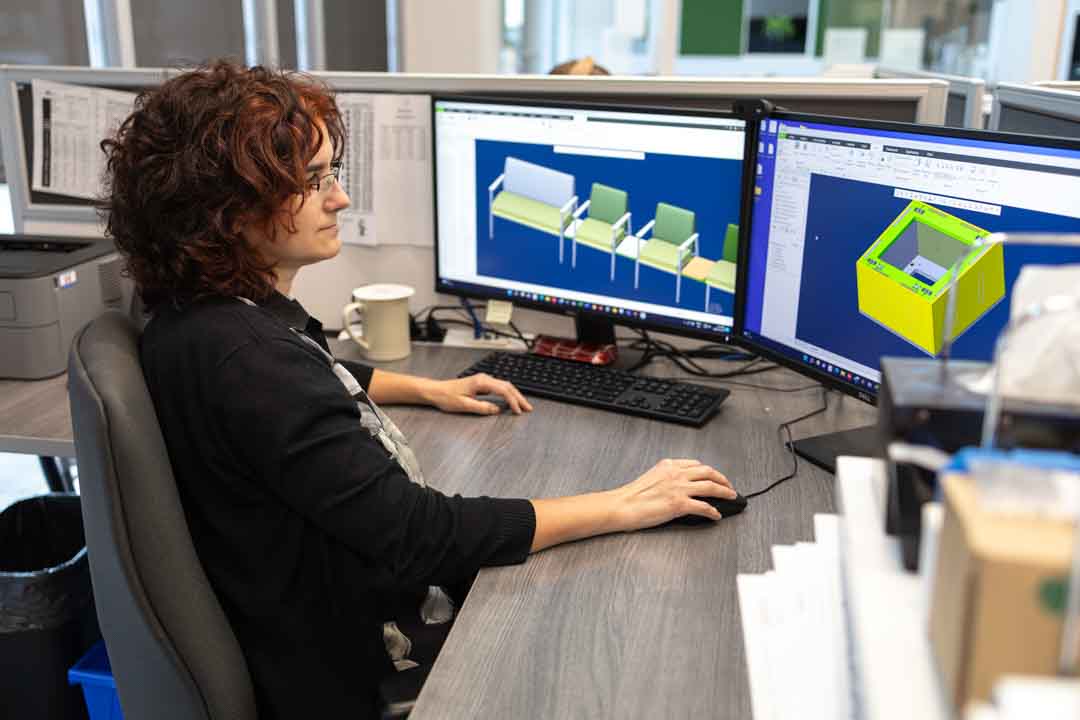 The final member of the team, Crawford Melvin, has been helping Stance bring concepts to reality since 2017. His experience is diverse and spans product engineering to product configuration. He has also been a primary specialist in providing customer service engineering support.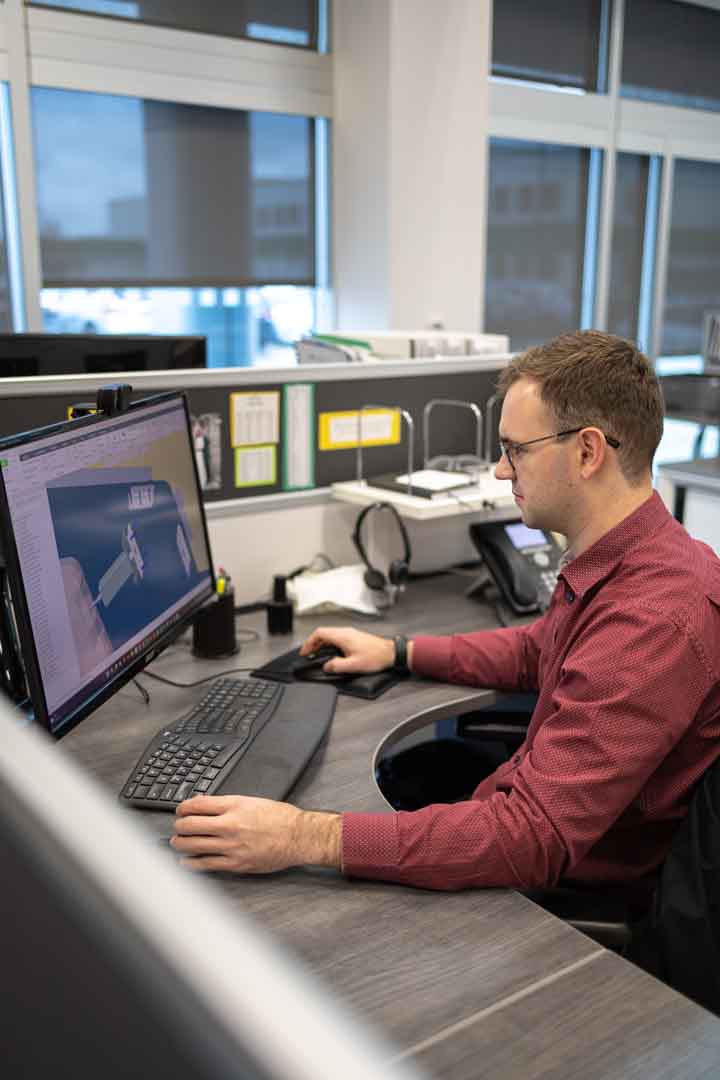 Every member of the team performs a key role and works together for a final outcome that benefits everyone in the healthcare space. With these experienced, collaborative, and highly talented people on board, the Engineering Team at Stance Healthcare will continue producing industry-leading furniture for years to come.