Stance Healthcare Has The People In Place To Provide Unmatched Customer Service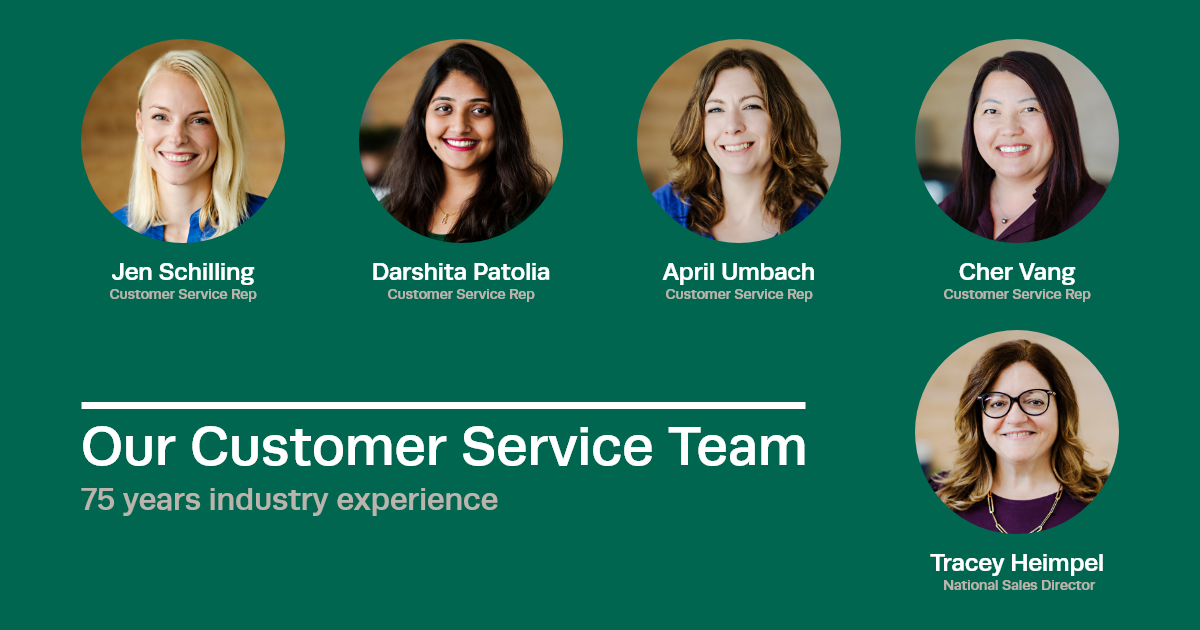 The manufacturing industry is experiencing a lot of issues in Customer Service departments right now. Customers everywhere have been dealing with long wait times, frustration over talking to bots instead of real human beings, inexperienced service providers and poor after-sales service. But Stance Healthcare has the right people in place to mitigate those issues and provide unmatched customer service.  
Stance Healthcare's Customer Service team has been able to experience so much success thanks to their years of experience and expertise in the industry. The Customer Service team is all women, with tenure ranging from 6 months to 8 years at Stance Healthcare. The team has been built and grown with purpose, and Stance Healthcare has brought in new talent and retained its valuable employees to ensure it continues providing the best customer service possible.

The feedback for our team has been positive, even through all the challenges. Customers have repeatedly expressed their gratitude and praised our dedicated team. What sets our team apart is their camaraderie, sense of urgency and fast response time, solution-driven approach, clear and constant communication with customers, attention to detail and a good understanding of each other and the customer. Plus, their sense of humor and easygoing nature makes interacting with them a pleasure instead of a pain. Simply put, they really care and it shows.

The tight-knit team works hard to meet demands on time by combining their experience and expertise to find unique solutions to challenges. But that experience really allows them to navigate the current landscape and still provide the service our customers deserve. Our longest- tenured team member is Tracey, with 8 years at Stance Healthcare and 24 years overall in the Contract Furniture Industry. The employee who has been with us the next longest is Jen. She's been here 5 years and has more than 8 years total in the industry. Next is Darshita, who has been with us 3 years and has more than 4 years of industry experience. April has also been here 3 years, but she has been in the industry for 15 years. And our newest member, Cher, has only been here at Stance Healthcare for 6 months, but adds a wealth of experience in many facets of the industry with 23 years and counting. 
Overall, the team offers more than 75 years of cumulative experience at your service. That kind of experience and industry knowledge uniquely prepares our team to tackle whatever challenges arise. It's easy to see why Stance Healthcare continues to set the gold standard in customer service in the Contract Furniture Industry and beyond. To contact our Customer Service Team, visit StanceHealthcare.com/contact.