Exploring the Crucial Role of Space Planning Software in Interior Design

In the ever-evolving world of interior design, innovation and efficiency are paramount. At Stance Healthcare, we recognize the crucial role that space planning software plays in streamlining the design process and creating remarkable spaces. In this blog, we proudly showcase cutting-edge space planning platforms and explore how they empower designers who specify our products and dealer designers to transform their vision into reality, with a particular focus on healthcare and behavioral health interior design.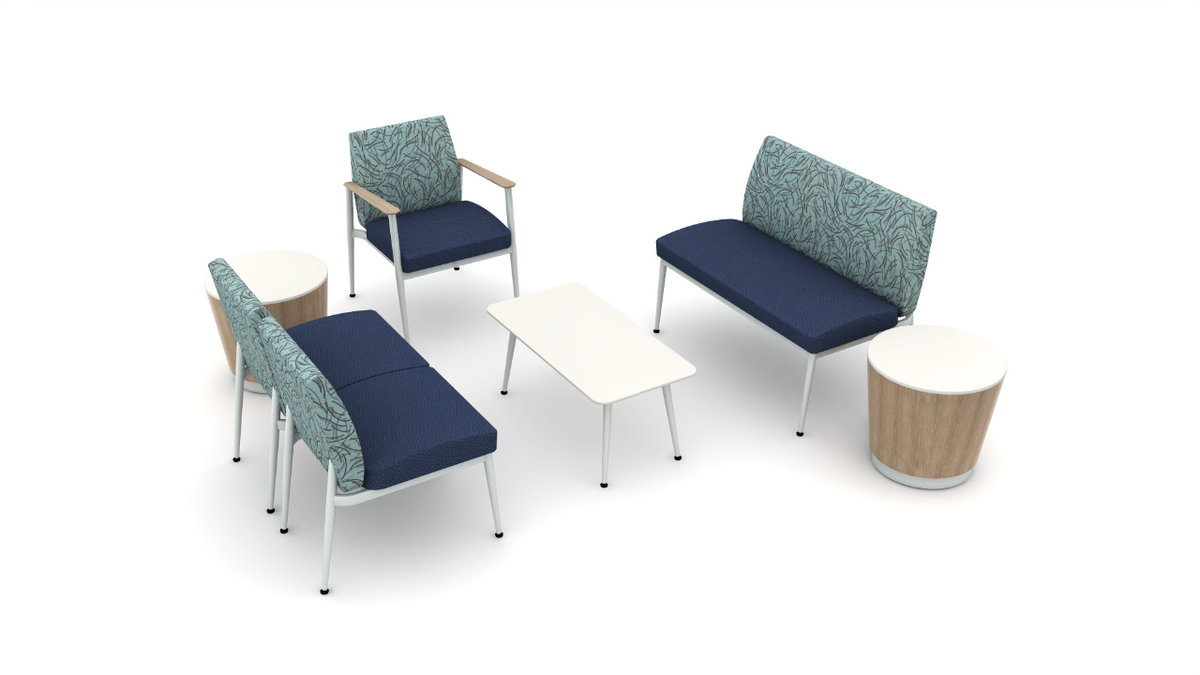 Supporting Designers and Dealers:
Recognizing that not projects have unlimited resources, we extend support to dealer designers through our in-house space planning services, utilizing the CET platform. This helps ensure seamless integration of our furniture into their designs, resulting in aesthetically pleasing and functional spaces that exceed client expectations. To access our in-house design services, simply email our team, and we will assist in the design process.

The Power of Collaboration:
Effective communication between designers and clients is essential in any design project. With our 3D CAD, 2D CAD, and Revit symbols readily available on our website, designers can easily collaborate with clients, presenting interactive 3D models that bring their ideas to life. This interactive approach fosters stronger relationships and greater client involvement, making the design process more enjoyable and engaging for everyone involved.

Unlocking Creativity with 2020 Cloud:
Stance is proud to be on 2020 Cloud, leveraging the advanced 2020 Giza and 2020 CAP software programs. This powerful combination provides designers with an extensive library of design elements, allowing them to unleash their creativity and experiment with various furniture, fixtures, and finishes. With access to these sophisticated tools, designers can push the boundaries of design and create truly extraordinary spaces that align with their vision and exceed client expectations.

Exploring the CET Platform:
As part of Stance's commitment to providing designers and dealers with unparalleled support, they proudly embrace the CET platform (Configura). With its intuitive interface and powerful features, CET enables designers to bring their creative visions to life and streamline the design process. From optimizing space layouts to visualizing furniture configurations, CET empowers designers to create remarkable interiors. Exploring our extensive CET catalog showcases our exceptional products to further enhance the experience.

Designing for Healthcare and Behavioral Health:
The healthcare and behavioral health sectors require specialized expertise in interior design. At Stance, we understand these field's unique challenges and opportunities. Our space planning software caters to the specific needs of healthcare environments, ensuring that the designs prioritize patient well-being, staff efficiency, and seamless workflows. By leveraging our space planning tools, designers can optimize layouts, ensure proper circulation paths, and strategically place furniture to create calming and therapeutic spaces that promote healing and wellness.

At Stance, we are dedicated to empowering designers and dealer designers with state-of-the-art space planning software that enhances efficiency and creativity. Our commitment to supporting the healthcare and behavioral health sectors further sets us apart, as we understand the impact of well-designed spaces on patient outcomes and staff productivity.

By embracing our space planning tools and collaborating with clients through interactive 3D models, designers can elevate their projects to new heights. With Stance, the future of interior design is bright, efficient, and focused on creating spaces that improve lives.

For more information about our space planning tools and offerings, please visit our website at www.stancehealthcare.com/space-planning.