Valet and Valet for Behavioral Health are latest product releases set to arrive monthly throughout 2021 from Stance Healthcare
CHARLOTTE, N.C. – Stance Healthcare, a furniture designer and manufacturer specializing in general healthcare and Behavioral Health settings, introduces Valet, a new lounge series offering soft design lines that invite patients and visitors to sit in comfort, creating a space of respite in any healthcare environment.
Available beginning April 27, the Valet series is offered in two separate categories, with one product group ideal for general healthcare environments and a second designed specifically for Behavioral Health. The general healthcare collection offers five lounge chairs, with options including high-backs and swivel bases, as well as a wider option to accommodate two users. Valet for Behavioral Health includes two lounge chairs offered in a BH-grade, highly durable base.
Both varieties are offered in a limited selection of carefully curated healthcare-grade vinyl and performance fabric options, including a special fabric card developed in collaboration with CF Stinson.
"Valet is exciting because its attractive aesthetics are such a welcome relief from the more institutional furniture designs typically found in healthcare spaces today, especially so in Behavioral Health settings," said Carl Kennedy, Stance Healthcare's president. "It is a game-changer in the way it brings this elevated design element while satisfying the requirements of safety and durability."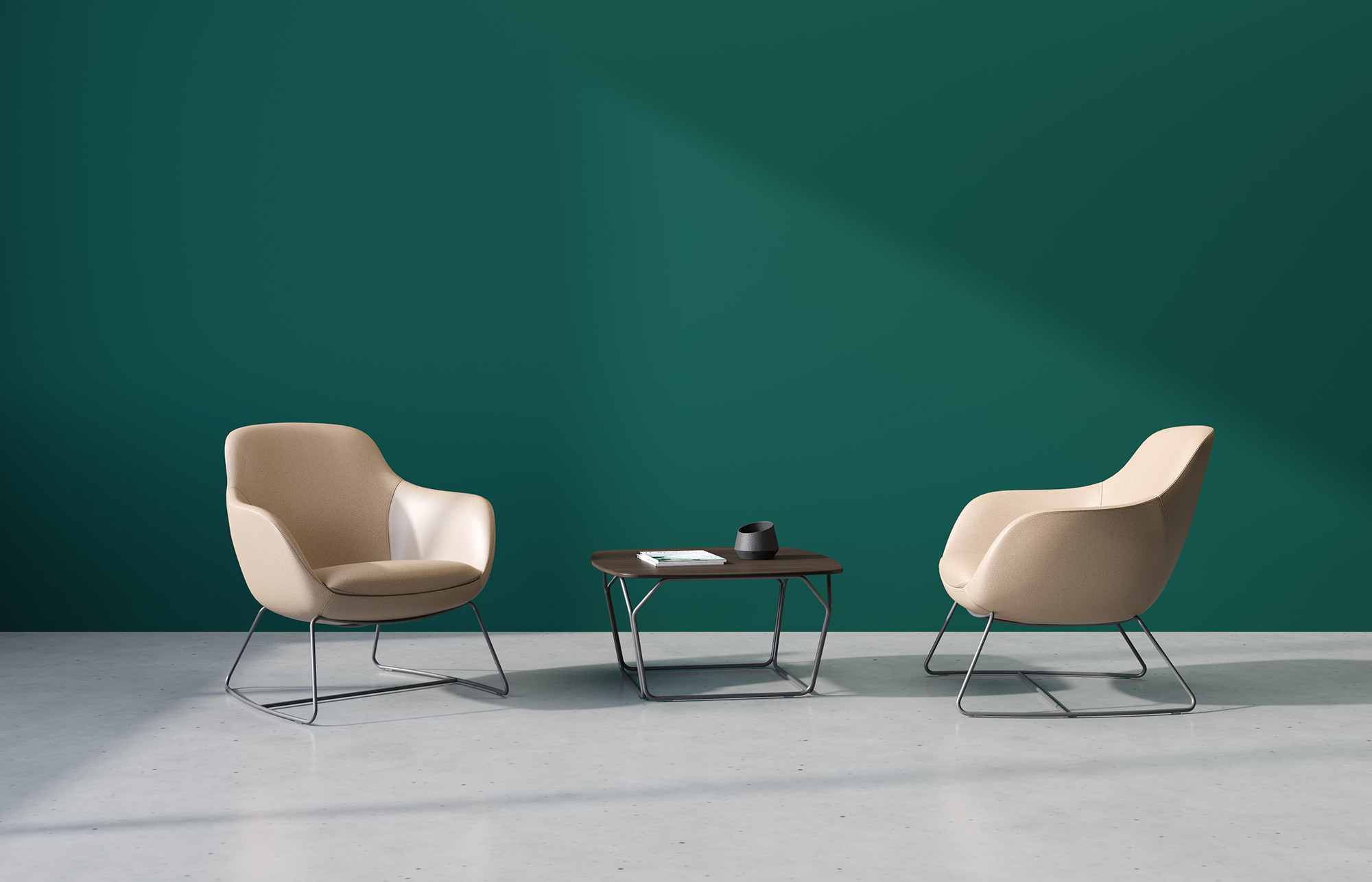 The new lines support Stance's signature design philosophy, which aims to improve the healthcare experience for patients, visitors, and care providers through comfortable, beautiful, long-lasting and easy-to-clean products. The company has demonstrated leadership particularly in Behavioral Health design in recent years, taking home HCD's Nightingale GOLD Award for their Frontier collection in 2019 and continuing to introduce durable, yet comfortable designs that encourage healing in high-use settings.
Stance's growing collection of general healthcare and Behavioral Health products can be experienced in person at the company's new showroom and design collaborative located in Charlotte, N.C., by appointment only. Continuing the product innovation momentum forward, Stance Healthcare is pursuing an ambitious product development plan involving at least one product launch per month in 2021. New releases from Stance Healthcare and Stance Behavioral Health for 2021 include:
Follow along on Stance Healthcare's blog, LinkedIn, and Instagram for regular updates on upcoming product launches, as well as engaging content centered on Stance's Improving Lives by Design mission that educates and inspires.
About Stance Healthcare
 
Founded in 2006, Stance Healthcare manufactures furniture for healing environments, with a particular focus on hospitals and behavioral health facilities. Stance Healthcare has a reputation for providing high-quality products that meet the ever-evolving demands in the areas of design, comfort, safety, durability, renewability, infection control and environmental sustainability. With a strong understanding of patient-centered design, Stance Healthcare is committed to providing innovative furniture solutions that support the healing process. Please visit stancehealthcare.com for the latest news and in-depth information on Stance Healthcare and visit https://stancebh.com/ to learn more about our Behavioral Health offerings and insights.
Media Contact:
Allison Eckley, The Brandon Agency
336.414.4972